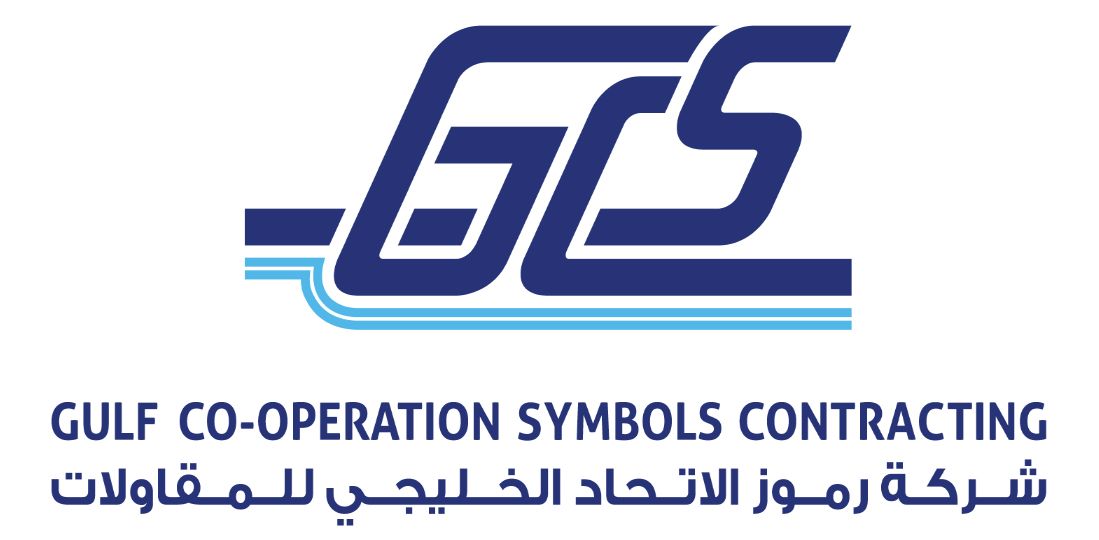 SAUDI ARABIA – Gulf Co-Operation Symbols (GCS) has signed an industrial building construction contract for oil and gas brownfield projects with JGC Gulf International and Aramco.
The contract covers various engineering, procurement and construction (EPC) works to upgrade an existing oil and gas plant, owned and operated by Aramco.
The work requires a comprehensive knowledge of plant modification with incorporation of the latest technology into the design, as well as planning and executing a safe construction plan tailored to preserve the plant's operating conditions.
Since its establishment, GCS has successfully completed a number of projects in Saudi Arabia and GCC, as clients believe in its outstanding project execution capabilities and standards.
GCS has always contributed to the further development of Saudi Arabia by drawing on its accumulated EPC expertise and experience acquired through projects implemented in Saudi Arabia as well as GCC.