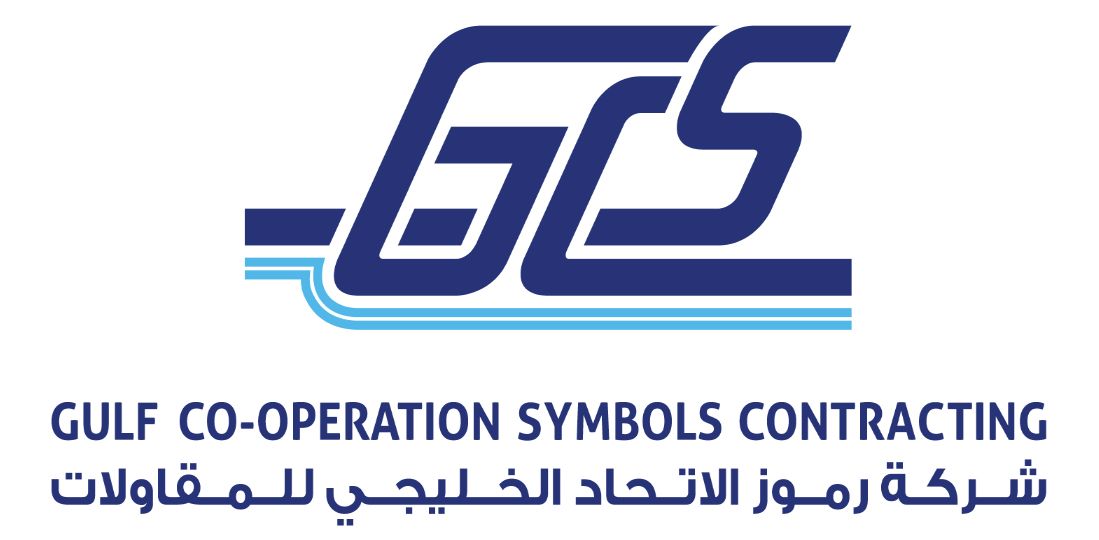 SAUDI ARABIA – Gulf Co-Operation Symbols (GCS) has been awarded three contracts by Saipem and Saudi Aramco to execute civil and infrastructure works for the new processing facilities at Saudi Aramco's existing plants, Khursaniyah and Abu Ali, under the Berri increment program.
The scope of the contracts also includes works for three critical buildings for the Berri Gas Plant, which is located in Khursaniyahi & Abu Ali Island, Saudi Arabia.
GCS has been a leading company in the engineering and construction sector for more than three decades, with regional presence in Saudi Arabia, the GCC countries and others in the region.
Since its establishment, GCS has successfully completed several important projects in Saudi Arabia and the GCC region, having earned the trust of clients, who believe in its outstanding project execution capabilities which are in line with the best International standards.