WE BUILT OUR REPUTATION ON THE VALUES OF PROFESSIONALISM, INNOVATION,
TECHNICAL EXPERTISE, QUALITY, HEALTH AND SAFETY.
GCS is a prominent general contracting and construction company. We are a grade one classified contractor in all our discipline of our works and we have been in construction and contracting business since than three decades and with international presence and business operates Saudi Arabia, Bahrain & Oman in the GCC countries.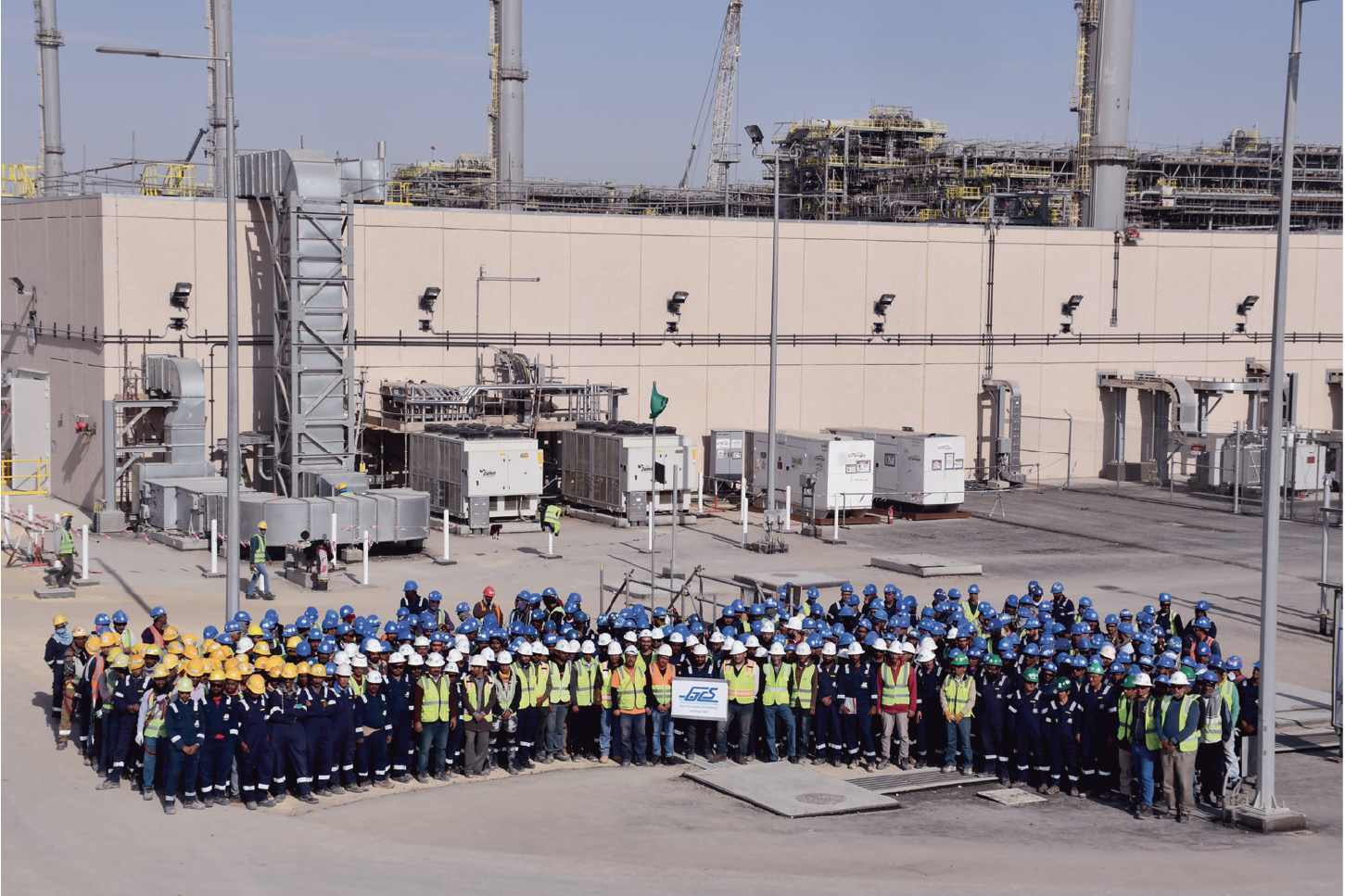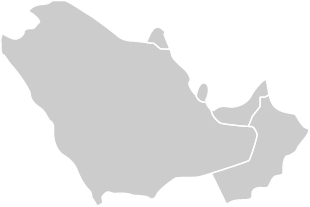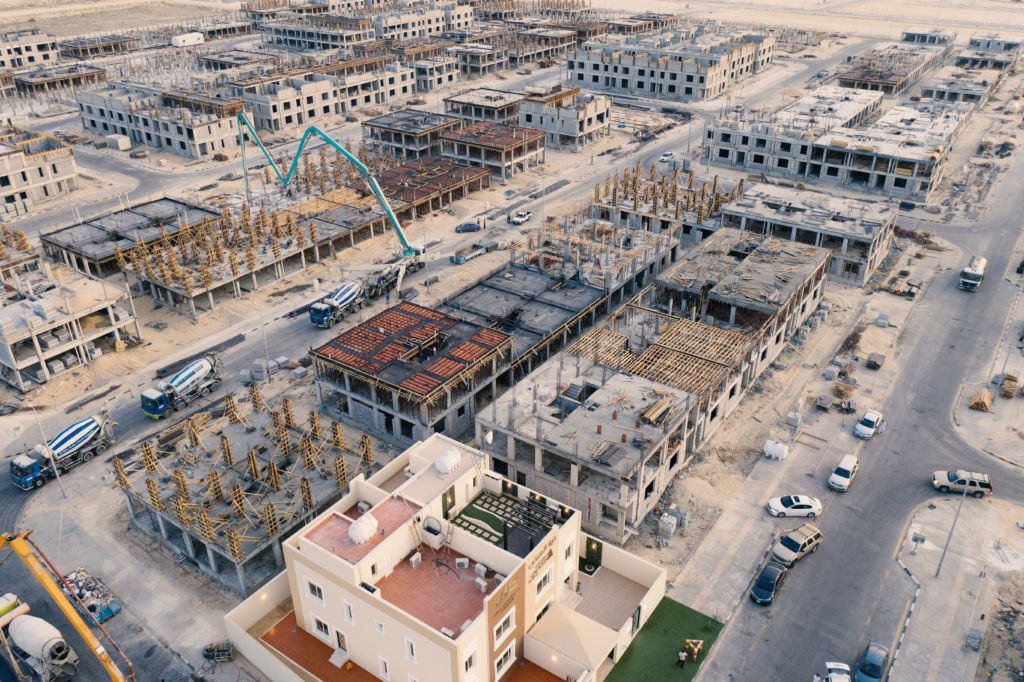 GCS offers a wide range of technical and project management solutions, which include engineering, procurement, construction (EPC), commissioning services. Our specialization is in construction of Buildings, Civil, Electromechanical, Infrastructure, Temporary facility and Facility Management Services, to our public and private clients in oil & gas, power generation, health care, hospitality, mining, infrastructure and manufacturing sectors.
WE BUILT OUR REPUTATION ON THE VALUES OF PROFESSIONALISM, INNOVATION,
TECHNICAL EXPERTISE, QUALITY, HEALTH AND SAFETY.

CONTRACT EXPERIENCE
GCS is experienced in executing, 'Lump Sum Turnkey' (LSTK), Lump Sum Procure & Build, Unit Rate, Open-Book and Cost-Plus contracts.


vision
We want to be one of the top ten construction companies in the GCC region by 2030. We aspire to be a regional name as a leading construction company in the East Asian region We strive to maintain our consistency and exceed in delivery of highest standard projects. We intend to attract and retain talent in the countries we operate and contribute to local employment and community sustenance.

HEALTH, SAFETY, & ENVIRONMENT
At GCS, we provide frequent training to their employees that relate to emotional, physical, and mental well-being. Furthermore, on-site measures like protective equipment, regular inspections, identifying & eliminating unsafe working conditions and practices facilitate a safe workplace for our workforce.

PROJECT DIVERSITY
GCS's expertise encompasses the construction of a wide variety of projects, including office buildings, retail and commercial centers, housing developments, industrial complexes, hospitals, and medical facilities, military and defense projects, hotels, schools, and educational facilities, as well as storage and warehousing projects.

QUALITY STATEMENT
According to our promise of excellence, GCS always performs at peak levels to ensure that we meet all quality standards set by our clients. For us, our work's quality has to speak for itself and show in all matters of construction, fabrication, materials procurement and finish that we do for our clients.

 WORKFORCE
GCS, is a performance-driven organization giving priority to the wellbeing and safety of our human resources. We are fully committed to maintain a high level of Saudization and concur with the localization policy of the Kingdom of Saudi Arabian.

COMMITMENT TO EXCELLENCE
Over the years, GCS has developed extensive experience in various functional areas of construction that allows us to create value for our clients, either through more efficient design or through cost savings in procurement and construction.
some of the diverse projects gcs has deliverEd are

Office Building &
Office Center



Power Generation
Facilities

Hotels & Recreational
Centers

Retail & Commercial
Centers

Military & Defense
Complexes

Schools & Educational
Facilities

Hospitals & Medical
Facilities

Residential & Housing
Developments

OUR EXPERIENCE IN CONSTRUCTION and SERVICES






GCS clientele, includes government institutions, corporations, developers, and public agencies. We work with world-class clients that maintain a high level of professionalism and have clear objectives of the projects they want to develop.
GCS has managed to create repeated business from many of our clients, which endorses GCS's ability to achieve a high degree of client satisfaction.