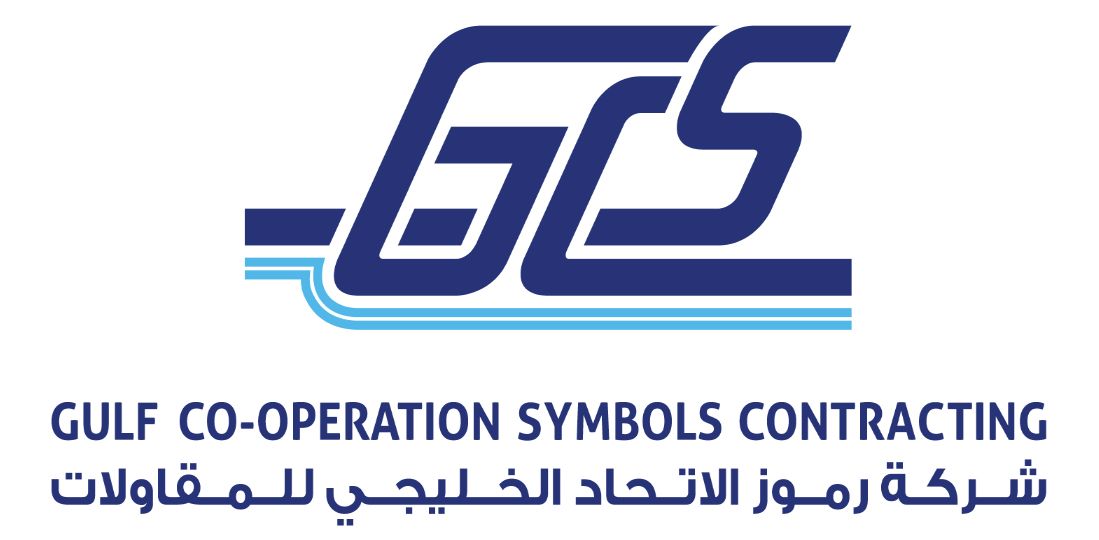 SAUDI ARABIA – Gulf Co-Operation Symbols (GCS) has been awarded, under Saudi Aramco's Marjan Increment Program, a contract to build all infrastructure and underground/aboveground utilities of the Program.
The contract covers the various engineering, procurement and construction (EPC) works, and includes the provision of post-construction services to the camp, including complete operation and maintenance for three years.
The Marjan Increment Program is an integrated development project for oil, associated gas, non-associated gas and cap gas from the Marjan offshore field.
GCS has always contributed to Saudi development projects by drawing on its accumulated EPC unique expertise and experience acquired through projects implemented in Saudi Arabia.